THE BIG LEBOWSKI 25TH BIRTHDAY BASH
FREE ENTRY
Mar 2023
Join us to celebrate the 25th anniversary of The Big Lebowski with Wii Bowling, prizes for fancy dress, and White Russians!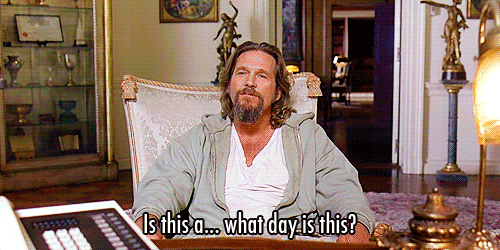 Join us from 7pm on the the 24th (Hackney, Elephant and Castle) or 5:30 on the 25th (Newcastle and Bristol) of March to celebrate The Dude and the 25th anniversary of one of the best movies from the 90's – The Big Lebowski. Expect Wii bowling competitions, prizes for fancy dress, and – of course – plenty of White Russians. FREE ENTRY FOR EVERYONE!
We'll be hosting this event at 4 of our bars, so join us at your closest (or favourite) Four Quarters. for an extremely fun night of games, fun outfits, and delicious drinks. But yeah, well, you know, that's just like, our opinion, man.